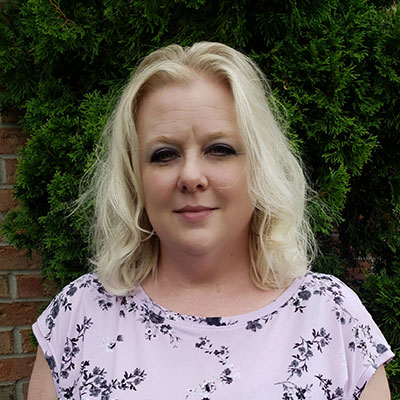 CHRISTA ANDERSON-MULLINS
CORPORATE MANAGER
Mrs. Mullins joined Anderson Resources in 2007 and is responsible for overseeing all financial, regulatory, and managerial aspects of Anderson Resources, Communities of Channingway, and Bent Tree Townhomes. She has built a team that successfully manages over 500 apartment units and 54 buildings combined. Prior to joining Anderson Resources, Mrs. Mullins managed several large research and teaching medical practices. She was instrumental in creation and start up of several area ambulatory surgery centers and headed up one of the most competitive and sought-after fellowship programs in the country. Mrs. Mullins educational background started in emergency medicine as a paramedic/firefighter. Later she obtained her undergraduate degree with a focus in law.
She believes in giving back to the community and has volunteered her time to helping others over the past 3 decades. Most recently, she served as a Guardian ad Litem for the Montgomery County Juvenile Courts being the voice for abused, neglected, and dependent children. In her free time, Mrs. Mullins enjoys spending time with her husband and their dogs.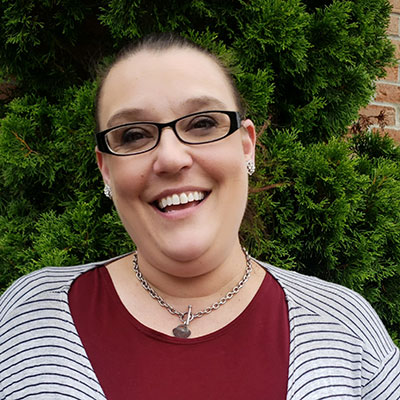 REBECCA ROBERTS
ACCOUNTING MANAGER
Ms. Roberts joined Anderson Resources in early 2019 as the Accounting Manager. She oversees the collection of rents as well as handling accounts receivable and payables. Before joining our team, she worked as an Office Manager for an urban school where she was also president and treasurer for the PTO for five years. Ms. Roberts has an extensive background in customer service and office management.
In her spare time, she enjoys family time with her fiancé, 3 kids and her 3 dogs.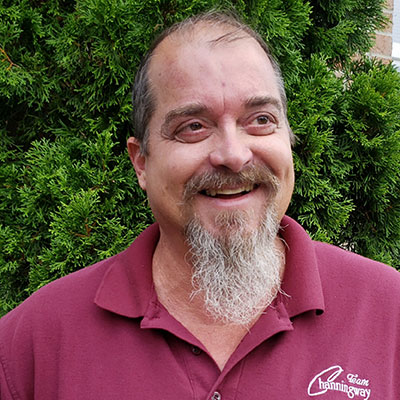 JOHN ROUSE
MAINTENANCE SUPERVISOR
Mr. Rouse is the multisite Maintenance Supervisor for Anderson Resources. He joined our team in February of 2005 with over 20 years' experience in the maintenance industry and 10 years as a construction project supervisor. He brings with him the experience of managing maintenance of 4 large multifamily properties, a wide knowledge of construction, as well as certifications in HVAC and small appliance repair. Prior to working in the industry Mr. Rouse served his country as a Sargent in the United States Air Force.
He enjoys spending his free time with family hiking and fishing as well as attending as many classic rock concerts as possible.